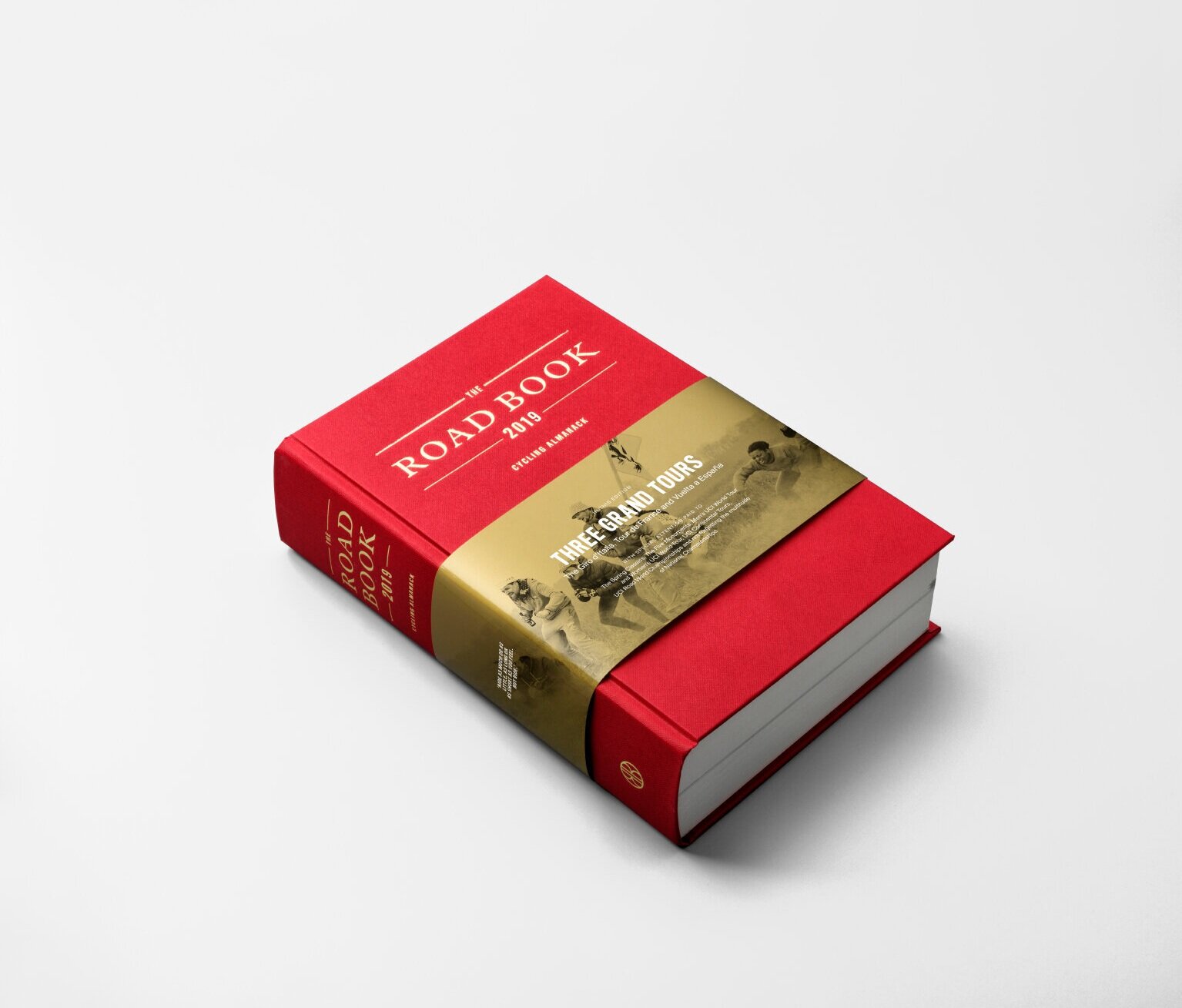 Launched in November 2018, THe ROad Book finally gave the world's most compelling sport the chronicle it deserved. Published annually, the almanack enhances every serious fan's enjoyment of the sport.
reviews from around the world confirmed that the wealth of exclusive essays, extensive race reports and team profiles has already made The Road Book the indispensable companion to reflect on the past year and look forward to the season ahead.
The Road Book is a landmark publication, containing a comprehensive review of the year's racing.
THE ROAD BOOK PRESENTS: THE ALMANACK
CHECK IN TO READ REGULAR NUGGETS FROM THE MINDS BEHIND THE ROAD BOOK AND OUR FRIENDS.